Welcome back to music class!!!
I am Linda Lloyd, and this begins my 8th year as music teacher at KES. We're anticipating the best school year ever!
Born in Houston, TX, I have also lived in New Orleans, LA; Huntsville, AL; Starkville, MS; Knoxville, TN; Memphis, TN; and Kingston. I studied private piano for 16 years, including the six I was in college/grad school. I graduated from Mississippi State University with a Bachelor of Music, and received a Master of Music from UT Knoxville.
Before teaching at KES, because I moved around so much, I was privileged to serve as a staff member at three different churches, and church pianist for several others. I taught private piano for many years, but retired from that when I began teaching at KES.
My husband, Paul, and I have three terrific sons, three beautiful daughters-in-law, and five (almost six!!) fantastic grandchildren.
Teaching your child(ren) is an amazing privilege. I value each and every student, believing they were created in the image of God Himself. I do not take it lightly that you entrust your children with me. For that reason, I endeavor to create an atmosphere where students feel welcome, uplifted and inspired while singing, dancing and learning the fundamentals of music theory and music history.
********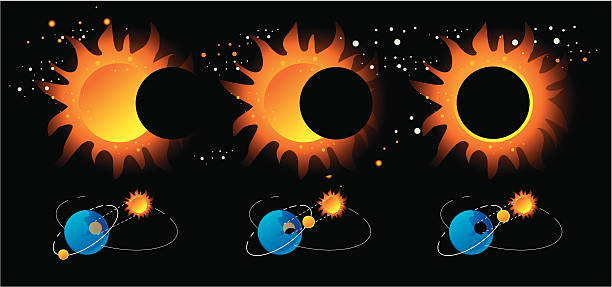 With the solar eclipse event occurring Tuesday of the second week of school, we will begin the year singing several songs with the words "sun" and "moon," such as "Here Comes the Sun," "Sunshine on My Shoulder," "Blue Moon," "By the Light of the Silvery Moon" and of course, "You Are my Sunshine."